Clinic Location
A home-based practice located in a quiet neighbourhood near Kivi park.
162 Birch Hill Rd (near Kivi Park)
Sudbury, ON, P3G 1K1
Phone: (705)988-5977
Email:
lara@regentmassage.com
Driving directions:
Take Long Lake Rd South, after the Bypass go down the hill, soon after the 70 km/h sign turn left onto Birch Hill Rd (slow down and turn on your left turn signal immediately after the yellow 60km/h and pedestrian crossing sign). There is a yellow No-Exit sign at the entrance to the road. But it is quite hidden behind the trees during the summer time. If you are on the bridge and crossing the water, you've missed the turn. When on Birch Hill Rd, the house will be on the left, just before the road curves. Use the front entrance please.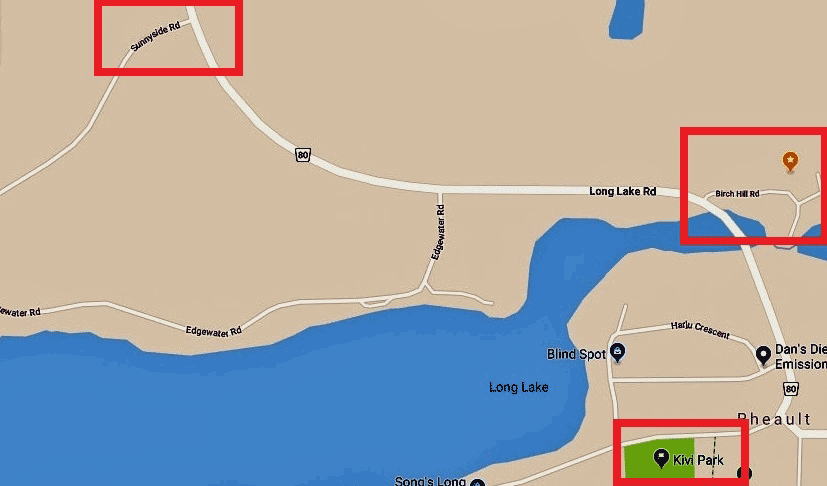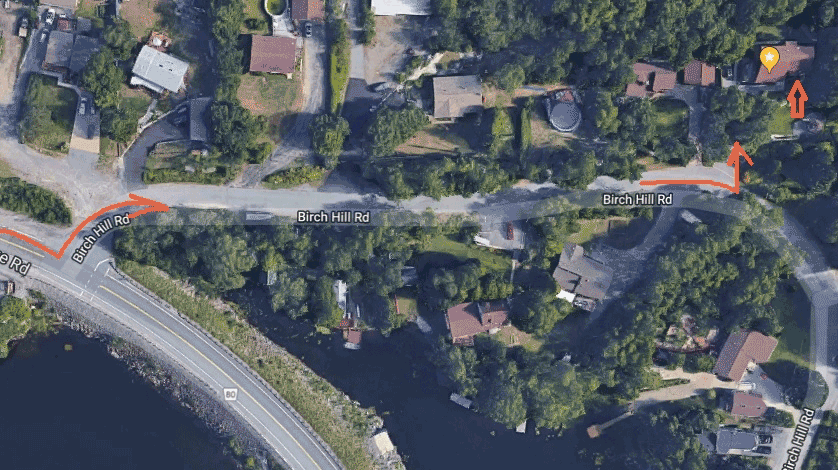 ---