Your first appointment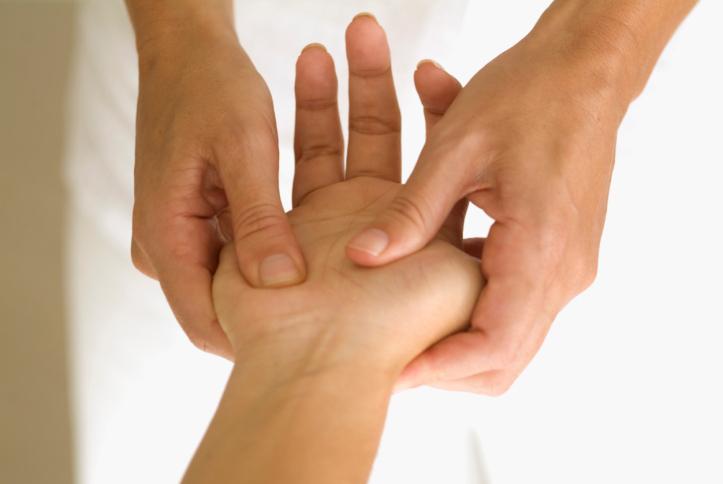 For the initial appointment please be advised that your appointment will take 15 minutes longer than the time booked. This extra time will allow us to review your health history and do a thorough clinical assessment. There is no extra charge for this time.

If you have an extensive health history, please print this out & bring it with you to your appointment to save time on intake paperwork.


To download your copy of the necessary forms, please click the link below.


Remember to check your health benefits plan to see if massage is covered. Receipts issued with my registration number may make it possible for you to claim a full or partial refund for the cost of the treatment.


---